Welcome to The Servant House!
For just a moment, forget everything you know about church. Now, imagine a family oriented place to worship God where the gospel of Christ is shared locally and abroad.
Imagine a place where no one does life alone but rather does life together through Life Groups. This is The Servant House! We are a church on a mission to reach and strengthen servants worldwide for Christ. It is our desire for you to join us and become part of this community. There is no better place for you to grow in Christ than in the local church!
Pastor Will Langstaff
What's New at The Servant House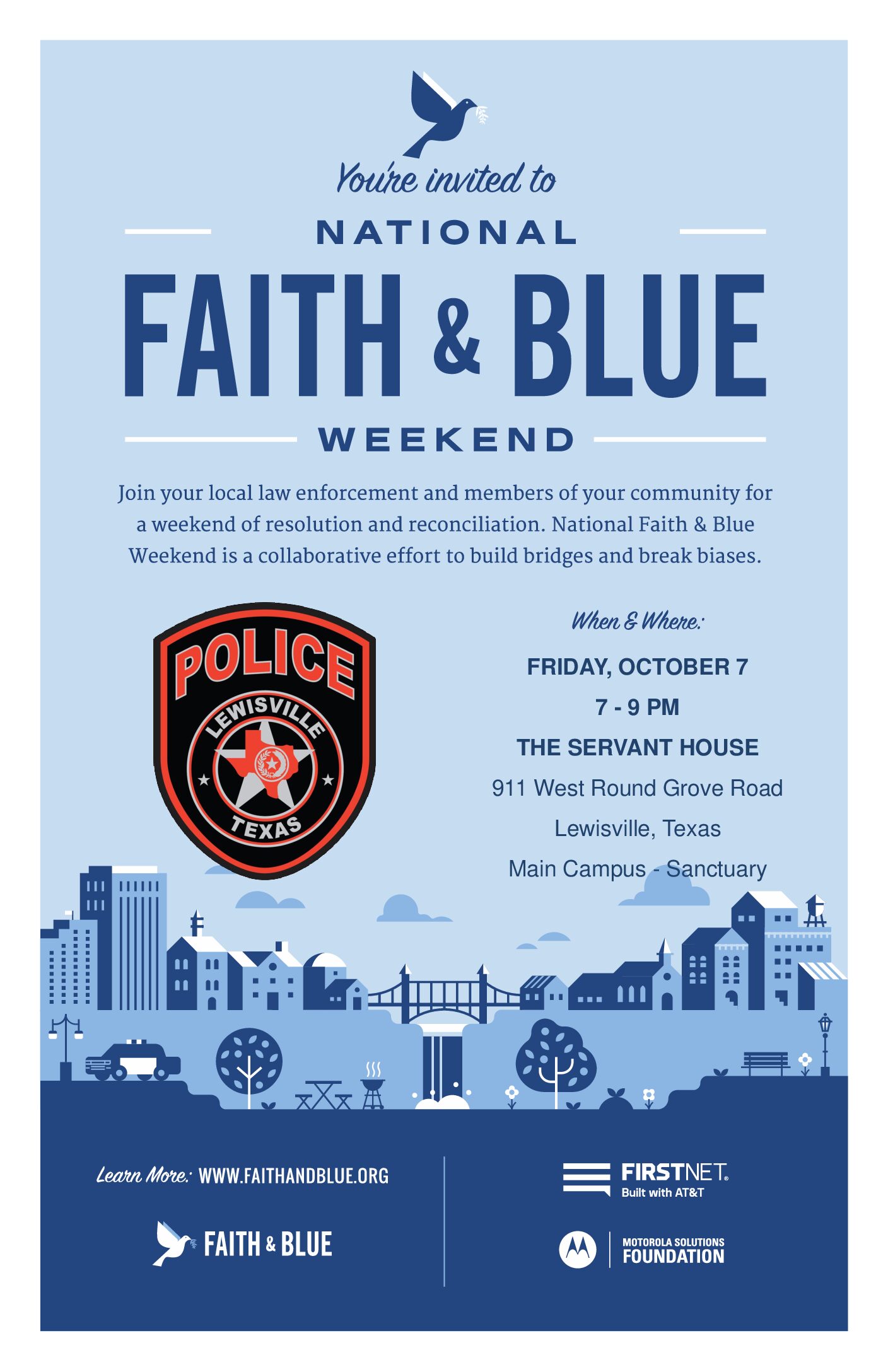 HOPE (Hold On Pain Ends)
Once you obtain the Hope of salvation, move forward in the promised Hope of sanctification. In order to give us strength in all of our challenges, God gives us Hope today and in the future. Hope is trust in God's ultimate deliverance as given and received by Israel in the Exodus from Egypt. What we do with it, is on us. Our loving, loyal God provided Israel with abundant redemption from all its iniquities (Ps 130:7–8). This demonstrates to us that we can be strong, powerful, free and grateful in Hope. God is the source and object of our Hope. An attitude of Hope is the appropriate response to all of God's promises. Hope challenges believers to engage the world for a better place to live. The Christian Hope rests on Christ's atonement at the cross. He is our risen Lord, now seated on His throne in heaven. Therefore, our Hope is bound with eager unimaginable expectation promised by God in heaven.
HOLD ON, GOD IS NEAR – (Wednesday Night)
FOCUS 2022
Live in HOPE (Hold On Pain Ends)
For
I know the thoughts that I think toward you, says the
Lord
, thoughts of peace and not of evil, to give you a future and a hope.
Jeremiah 29:11 (NKJV)
We ask that all members do the "Sevens" (Membership Action Plan)
A.C.T.S. (Adore God. Confess sin. Thank God. Supplicate.)
Pray A.C.T.S. to God at least seven times each day.
Provide at least seven A.C.T.S. of kindness to your family each week.
Provide at least seven A.C.T.S. of kindness to your TSH family each week.
Invite monthly at least seven unchurched people to TSH.
Every member covenant to bring one new member.